Congratulate yourself! Getting help in life is smart. The first step is to decide to get the help that will benefit you. There is no virtue in doing life alone.





Change typically occurs in response to pain.
The Course in Miracles teaches that pain in life is mandatory; suffering is optional. Suffering is the resistance to pain. We suffer the pain of past wounds that have not healed. Avoidance of pain from these past wounds causes us the problems that plague us now, in the present. Don't suffer.
---
Please call or email me for a consultation today.
---
Dr. Mitchell Roth, MS, JD, PsyD, LMHC
known as Dr. Mitch
Psychotherapy & Forensic Psychology in Boynton Beach, Florida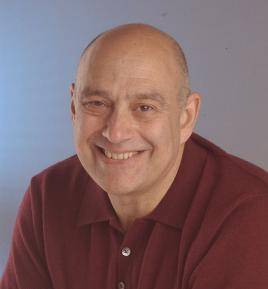 Mitchell Roth, also known as Dr. Mitch, is a Licensed Mental Health Counselor (LMHC) located in Boynton Beach, Florida. He uses an eclectic mix from multiple therapeutic styles (e.g. Cognitive Behavioral Therapy (CBT), Dialectic Behavioral Therapy (DBT), Schema Therapy, Internal Family Systems Therapy (IFST) Interpersonal Therapy, Emotion Focused Couples Counseling (EFCT), Motivational Interviewing, Mindful Behavior Therapy (MBT), Psychodynamic Therapy, and Humanistic Therapies. He brings to his practice certain unique tools such as Rebirthing Breathwork, various meditation styles and mindfulness practices, Energy Psychology (tapping), hypnosis, deep knowledge and experience with 12-Step Programs and Emotional Transformational Therapy.
---
Services
IT'S MY GOAL TO CREATE A COMFORTABLE, SAFE ENVIRONMENT WHERE WE'LL WORK TOGETHER TO ACHIEVE YOUR GOALS.
Clinical Services
Depression And Anxiety · Couples Counseling · Group Counseling · Parenting Support · Grief Counseling · Work And Career Issues · Stress Management · Substance Addiction & Recovery · Behavioral Addictions & Recovery · Emotional Eating & Eating Disorders · Emotional Transformational Therapy · Rebirthing Breathwork · Tapping · Life and Career Coaching
Forensic Services
Conflict Resolution · Record Reviews · Opinion Regarding Professional Negligence ·  Emotional Pain And Suffering Evaluation · Competency To Stand Trial · Evaluation Child Custody Issues
Areas of Expertise
IT'S MY GOAL TO CREATE A COMFORTABLE, SAFE ENVIRONMENT, WHERE WE'LL WORK TO ACHIEVE THE GOAL TOGETHER.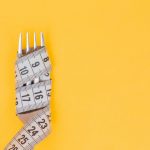 Tried all the diets? You want to lose weight for lots of reasons. You look better in clothes. People find you more attractive. You want the health…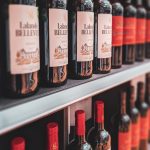 Few problems cause more damage to relationships and families than alcohol use and abuse. Dr. Mitch offers new and innovative treatments to…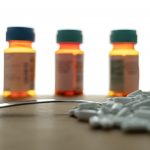 Few problems cause damage to relationships and families more than drug abuse. Dr. Mitch offers new and innovative treatments to end the…