I work with individuals, couples and families.
I also offer group sessions.
Relate to each other from the best part in you.

-Dr. Roth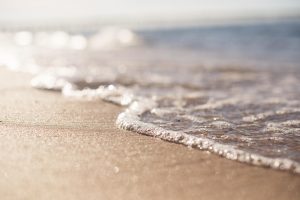 I work with a wide range of emotional and behavioral issues providing services that span from therapy for depression and grief counseling to parenting support, couples counseling and beyond. In a comfortable and supportive atmosphere, I offer a highly personalized approach tailored to your individual needs to help attain your personal growth and well-being.
---
Treatment Specialization Includes:
Depression and Anxiety
Couples Counseling
Behavioral Addictions & Recovery
Group Counseling
Parenting Support
Grief Counseling
Work and Career issues
Stress Management
Substance Addiction & Recovery
Emotional Eating & Eating Disorders
Conflict Resolution
Having spent many years as a practicing lawyer before becoming a psychotherapist, I have a deep and unique understanding of the litigation process and the use of psychology in legal proceedings.
Forensic Psychology Services:
Conflict Resolution
Emotional pain and suffering evaluation
Record Reviews
Competency to stand trial evaluation
Opinion Regarding Professional Negligence
Child custody issues
My Speciality is Helping People Gain Power in their lives.

-Mother Theresa