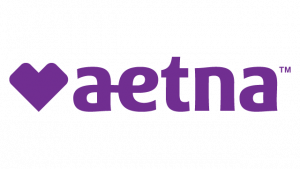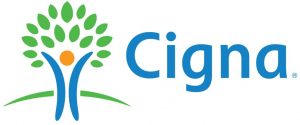 Dr. Mitch is in-network wiith Humana, Blue Cross/Blue Shield (BC/BS), Aetna, United Healthcare and Cigna. All plans are accepted except for BC/BS, Aetna, United Healthcare and Cigna Medicare Plans.
Since Medicare does not pay Licensed Mental Health Counselors (LMHCs) as a matter of company policy these insurance companies will pay only those licensed as Clinical Social Workers or Clinical Psychologists.  Humana is the exception in this regard.  Medicare patients who treat with Dr. Mitch and participate in a Humana Medicare plan are covered.  The American Counselors Association (ACA) has been trying to get Congress to pass a law putting Mental Health Counselors on parity as far as Medicare is concerned.
Otherwise, private pay rates are:
Individual therapy: $150 for a 50 minute hour
Couples therapy: $150 for a 50 minute hour
Family therapy: $200 for a 60 minute hour
Group therapy: $50 for a 90 minute session
Other Insurance is not accepted for payment of services rendered.  But, many policies allow for some reimbursement for treatment by out-of-network providers.
If you seek payment or reimbursement by any insurance policy  will be required to waive confidentiality where it is concerned.  Insurance coverage requires an appropriate mental health diagnosis be given and communicated, and could involve providing copies of treatment records.  Insurance carrier records confidential under HIPAA laws. If you wish to submit an out-of-network claim for reimbursement to a carrier, paperwork suitable for that purpose called a superbill will be provided.
Since the Affordable Care Act was passed, health insurance must treat mental health services on parity with medical services. Also, carriers are required to offer insurance coverage for children under their parents' policy until they are 26 years old.  Pre-existing conditions can no longer be excluded from coverage.